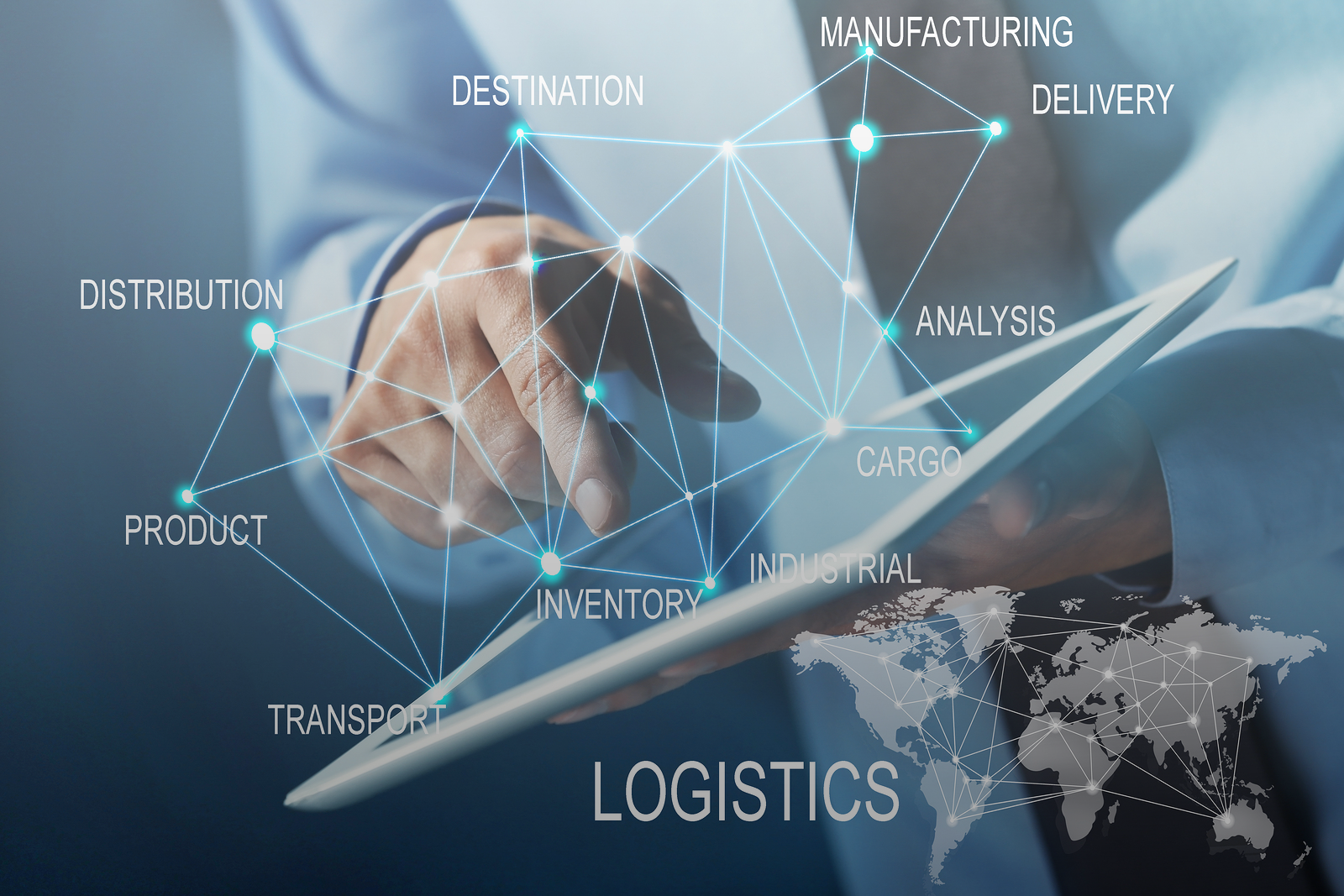 UNDERSTAND THE LOCAL CUSTOMS OF GLOBAL BUSINESS
At ATA, we understand the necessity of smooth customs clearance & fast trucking for you and your business. Our customs clearance experts understand both the local rules and regulations, and the challenges of global business. We use this knowledge to tailor individual solutions that can help you make well-informed decisions, reduce lead time, optimize cash flow and keep taxes to a minimum. In short, save costs and speed up cargo flow.
We has a long-standing professional relationship with government agencies and this hard earned and privileged status delivers a distinct advantage when it comes to negotiating difficult consignments and dealing with the challenges of bureaucratic procedures in Vietnam.
ATA was customs agent on 2015 under 2420-QD-TCHQ.
Not sure which solution fits you business needs?